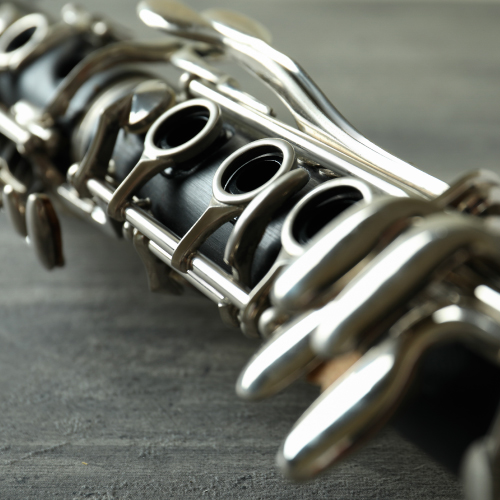 The Clovis Community Band is proud to offer scholarships each year to one area student who is in high school band or choir. 
The student must reside within 50 miles of Clovis, however they do not have to be enrolled as a Music Major. 
The application for scholarships can be found below. Print & submit it with your essay answers.
As musicians, no matter what age, the lessons being in an ensemble can teach you are invaluable. There is no better way to experience true teamwork than to play a small part in a large piece of beautiful music.
We are a group of diverse musicians who have found a joy in playing music. Our band accepts donations at all our concerts to raise funding for our scholarships. We know that higher education is becoming more costly each year. We offer scholarships to students who involved in high school band or choir. Music shapes us as individuals, and we want to support those who have found a love for it, like we have. 
The Clovis Community Band is proud of students who participate in music throughout high school. Being to be a part of your journey to a higher education is a joy to us. We look forward to reading your essay responses. If you have any questions, please feel free to contact us.