"Join our rag-tag group who create beautiful music together. "
Steve Baldock - director. 575-799-1448
About
Welcome to The Clovis Community Band. We have opportunities for amateur musicians to pursue the joy of making music. We invite all musicians with past and present experience to join! Our band is a wide range of musicians. This includes active military, university students, young professionals, advanced high schoolers and retirees. Anyone is welcome to come and play.  We typically have rehearsal from Sept through June and then take a break during the summer.  Our normal schedule includes four concerts during the year. 
If you'd like to join, fantastic!  If you want to come and see what kind of music we play, OK!  If you're rusty, fine!  If you've been in a concert band before, you will love playing with the Clovis Community Band.
CCB Concert Schedule
Our last concert of the season will be our Music in the Park show on June 18th at 3pm.
This concert will be held at Hillcrest Park, across from the dog park under the trees. It will begin as the Draggin Main car show is wrapping up, so come see the cars and stay for the music! The concert will be casual and so we encourage everyone to bring lawn chairs and something to drink.
There is no charge for this event. Hope to see you there!
If you have musical ability, we want you to join us in the Clovis Community Band.
---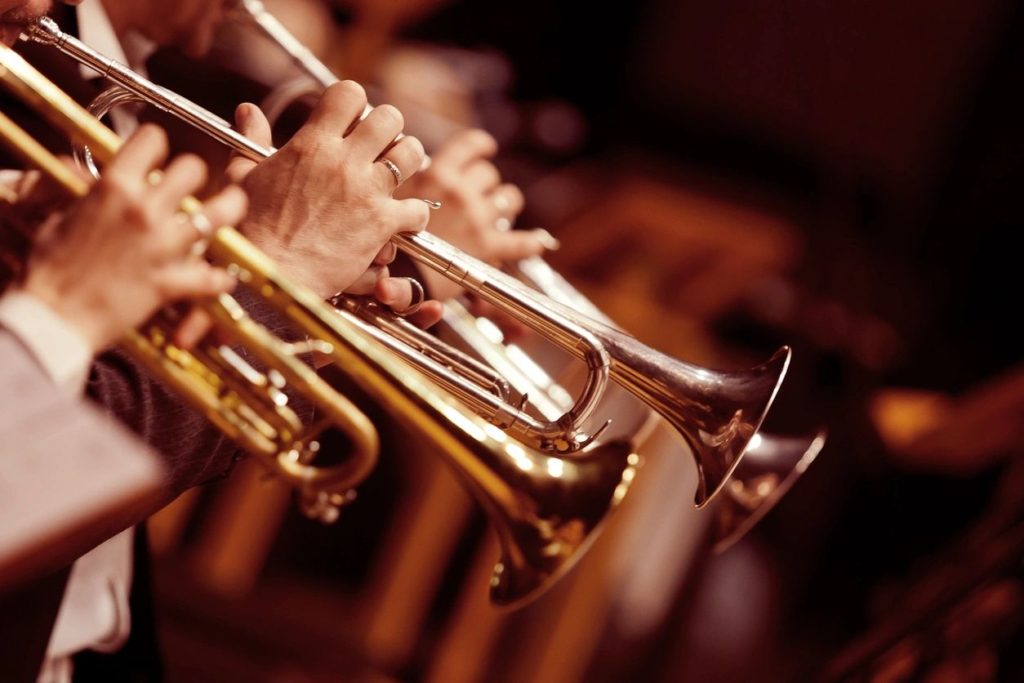 Join the Band!
We welcome anyone to join us and play.  All rehearsals are held on Monday nights at 7pm at the Salvation Army on 2nd Street in Clovis NM. There is no cost to join the band.
Everyone who has played, or currently plays in a high school band setting is welcome.  If you don't have an instrument, let us know and we will try to locate one for you. Even if you're rusty but remember how to read music, you'll be fine. If you have concerns, please contact us, and we'll do our best to answer your questions.
Our season runs from September to June. Rehearsals are generally weekly, and we play several concerts throughout the year. See the calendar for more information.