Rediscover the joy of playing in a symphonic band.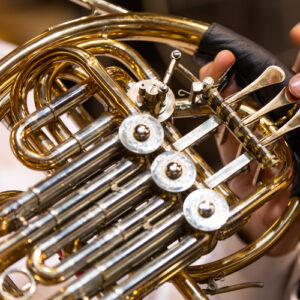 Join the Band
Join our ragtag group of band members! We are from all ages and stages of life, but share one thing in common: a love for playing music! Be part of the Clovis Community Band.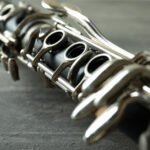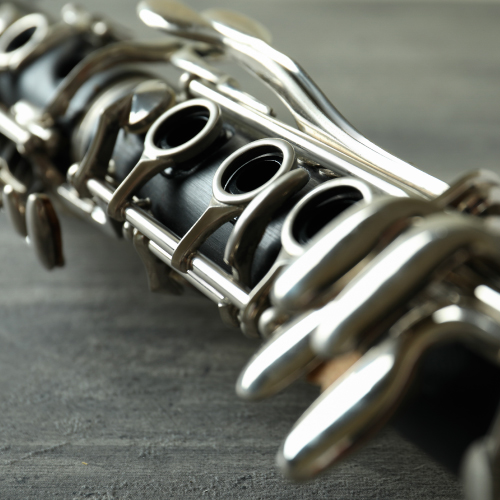 Concert Season
Each year, we perform 4 concerts for the public. These include a Christmas concert, Fundraiser concert, and even a fun outdoor concert by Hillcrest Park Zoo!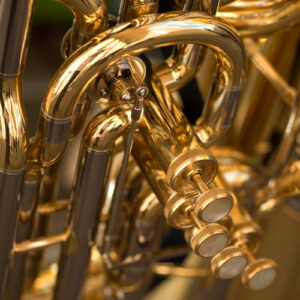 Apply for Scholarship
Aside from the joy we find in playing music together, we are an organization that offers a scholarship each year to a local student. Apply here!
The Clovis Community Band is an opportunity for amateur musicians to pursue the joy of making music.
We invite all musicians with past and present experience to join!
The band includes active military members, university students, young professionals,
advanced high schoolers, retirees and more! Anyone is welcome to come and play with us.
We rehearse once a week from September to June with typically four concerts per year.
If you've been in a concert band before, you will love playing with the Clovis Community Band.
"Music is a means of giving form to our inner feelings without attaching them to events or objects in the world."
Choose Clovis Community Band
We welcome anyone who has played or is currently playing in a high school band setting to join us. If you don't own an instrument, we can try to locate one for you! Even if you're rusty, but remember how to read music, you will fit in just fine with our group of rag-tag musicians! Our director, Steve Baldock, is encouraging and patient. So musicians of all levels are welcome and there is no charge to join!